Meet Our Staff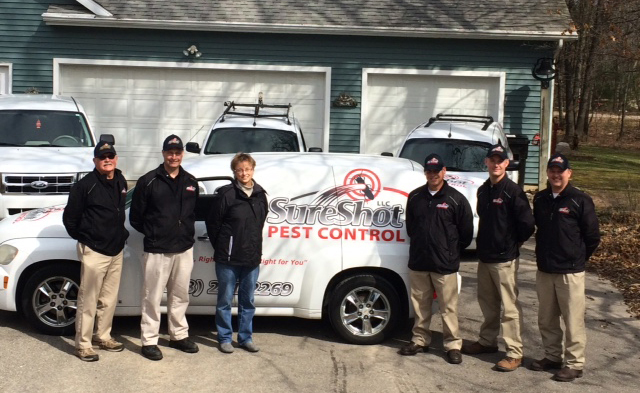 At SureShot Pest Control in Greenville, MI, we have a staff of highly dedicated pest control professionals. They are highly trained and equipped to handle all kinds of pest issues. Please take a look at some of our staff members.
Owner: Paul N.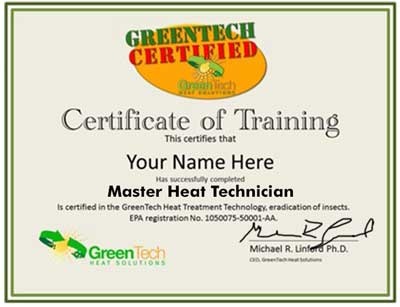 Paul was born in southern Indiana. He enlisted in the United States Air Force in 1990 and served just shy of eight years. During that time, he served in many parts of the world to include the Persian Gulf. Paul co-founded SureShot Pest Control, LLC in May of 2007 and strives to give every customer the best possible service available.
Owner: Alec D.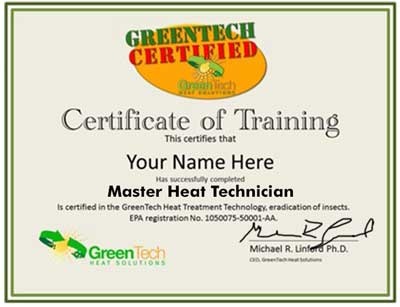 Alec joined SureShot Pest Control, LLC in 2013. He grew up in the Greenville community and currently calls it home. Some of his hobbies include backpacking, hunting and fishing. Alec lived in the Detroit area after leaving the Marine Corps preceding his time with SureShot Pest Control, where he attended Eastern Michigan University and taught Martial Arts.
Technician: Keith T.
Keith joined the SureShot Pest Control, LLC team in early 2013. He currently calls Houghton Lake home, where he was born and raised. Keith served in the United States Coast Guard from 1984 to 1989, and continued to serve the citizens of Michigan as a State Trooper until he retired in 2013. He volunteers his time coaching cross country and track for Houghton Lake School District.

Technician: Jeff H.
Jeff joined the SureShot Team in 2015. He is a veteran of the United States Military serving in the Marines as well as Army. Jeff continues to serve his country and community to this day as a member of the Michigan National Guard. He looks forward to helping you solve your pest issues.

Technician: Chuck M.
Chuck joined the SureShot team in 2015, he is an avid golfer and enjoys spending time with his children and grand children. Chuck is also a veteran of the United States Navy.
Technician: Russ P.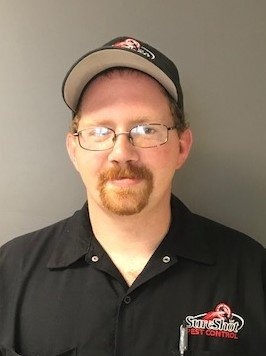 Russ joined the SureShot team in 2018. He enjoys outdoor activities and automobiles. He looks forward to helping you with your pest control needs.
Customer Service Representative: Francine P.
Francine joined the SureShot team in 2015, she enjoys spending time with her family, camping and gardening, she also looks forward to helping you with any pest problems that may arise.
Stop Home Infestations
Is your home being attacked by pests? We can help you get rid of them with our specially designed
residential pest control
. Call us for more details.